ToastMasters:Invocation - 2nd
2017/01/13 IBM Dalian TMC Regular English Meeting
正文
Hi everyone,
  Today I will share a new comedy to all.
  Last week, I went to the cinema with my friends. Chinese name is Qing Sheng, the main idea is the starring has an affair, which triggers a series of incredible, ridiculous stories. The film has a lot of jokes, no less than Xia Luo Te Fan Nao.
  As everyone knows, a part of famous people had affairs in the past year. Maybe the theme of the story also catered with it. At the end of the story, it turned out to be just a dream and the starring changes his mind to appreciate current partner at last.
  Actually, most of us don't know if the love can go on to the end of our life, but at least now I am lucky that no need to consider it,I am available , The only thing we could do is to be honest, to shoulder responsibility, to understand each other rather than focus on the final result.
表现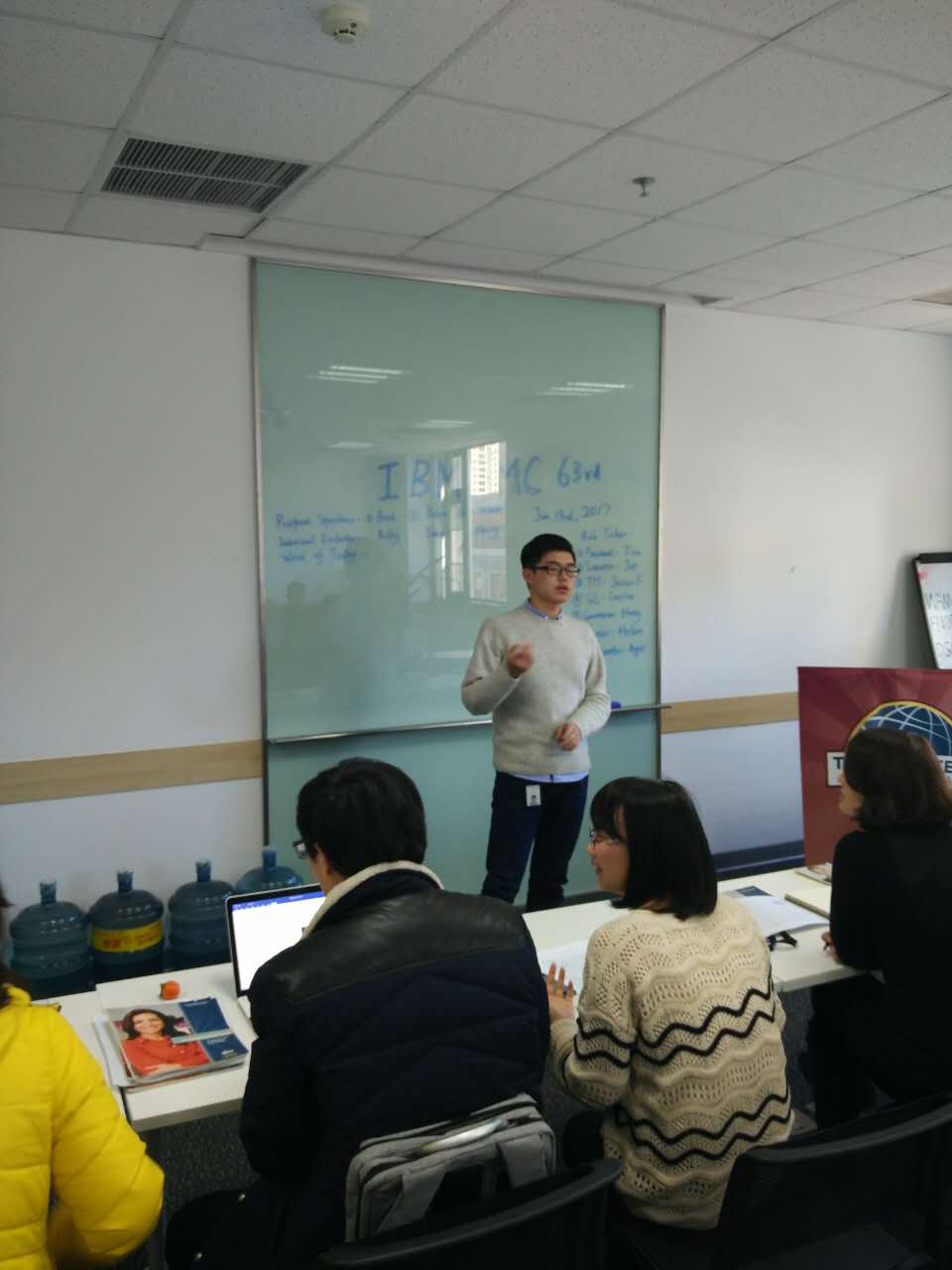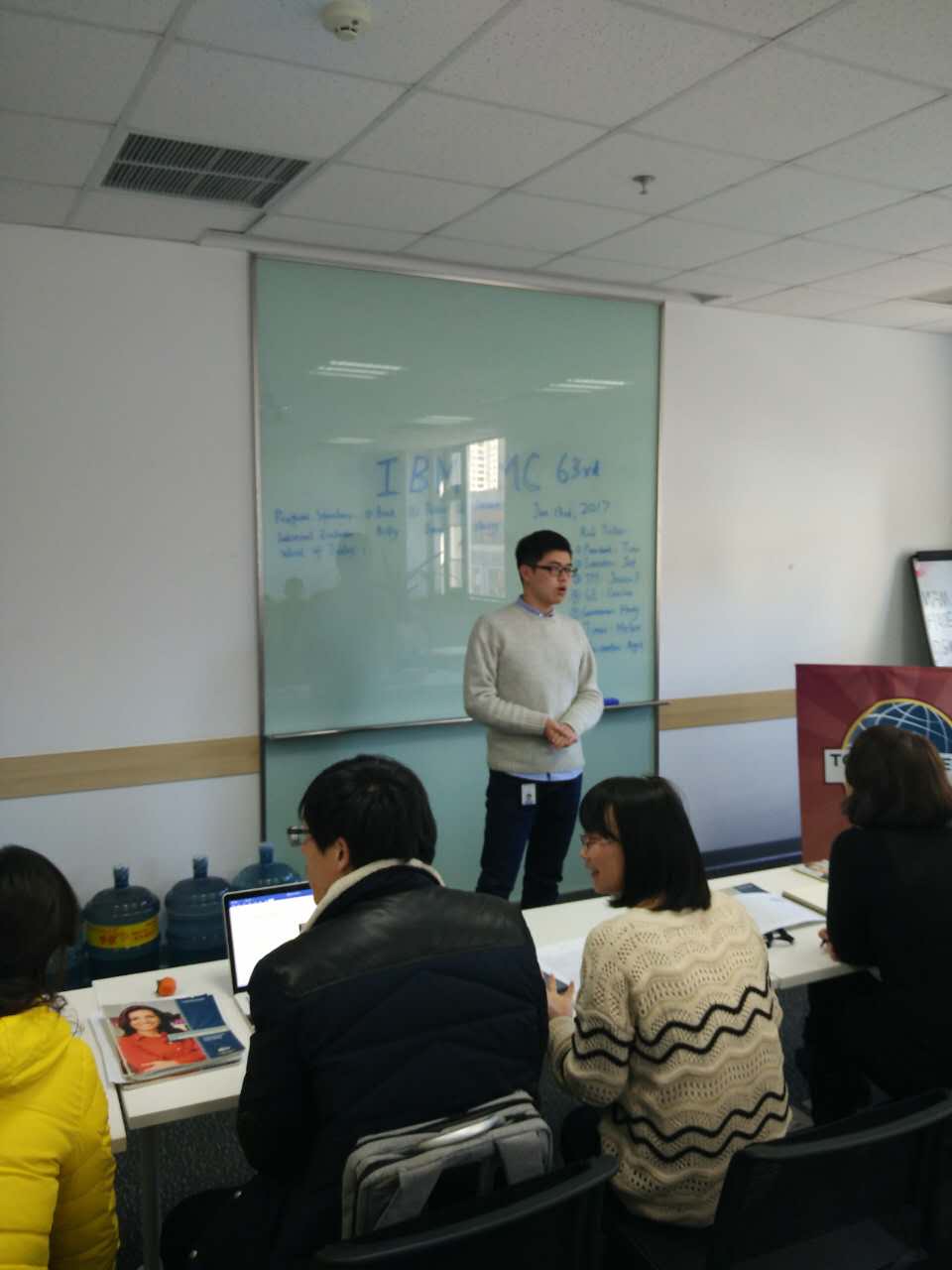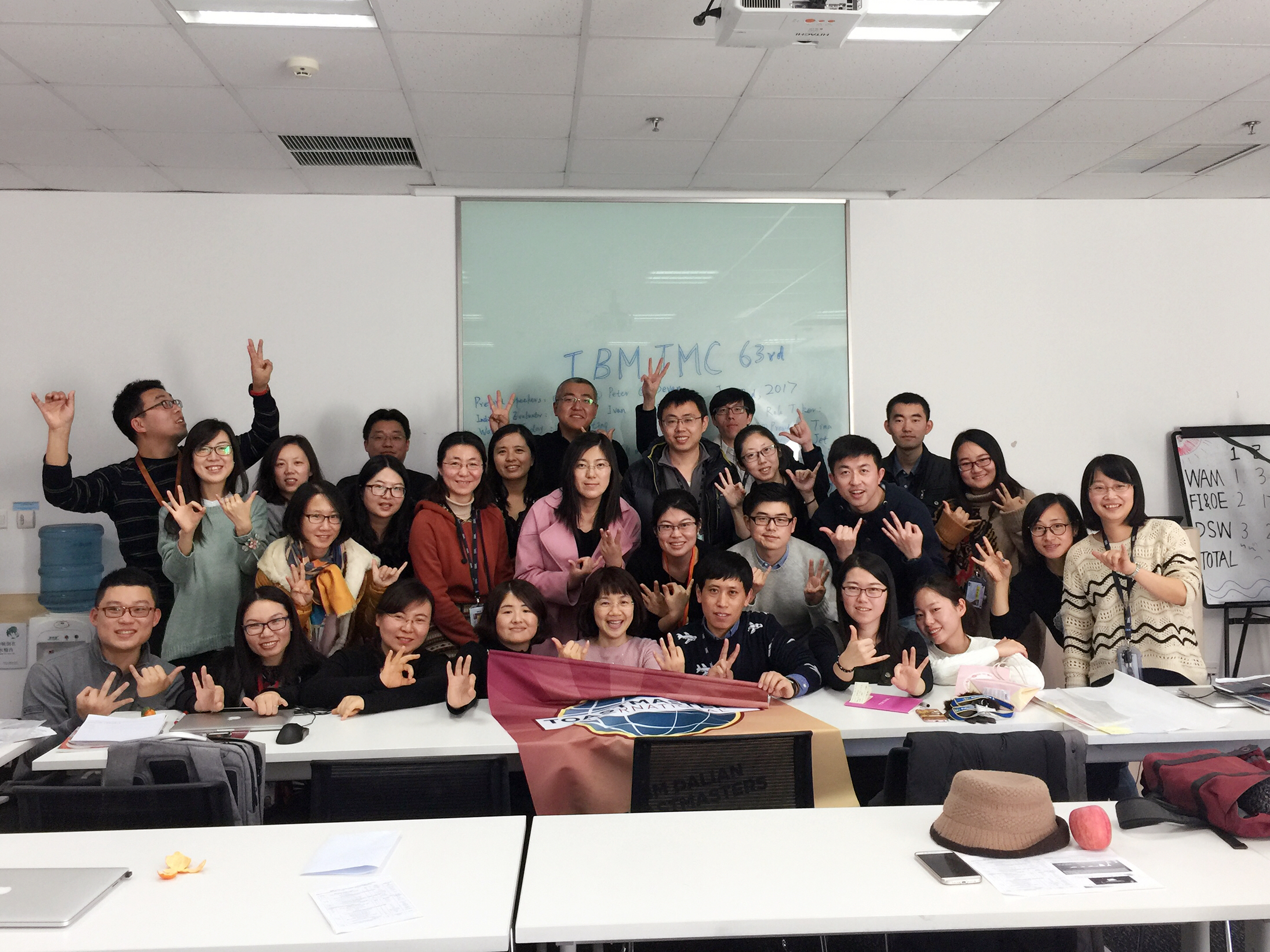 总结
值得肯定的点:比第一次好很多,但是还是有些紧张。
需要改善的点:加强身体语言的运用。